ABB-Cyberex offers the most reliable and flexible power distribution & Static Switches on the market today with almost unlimited configurations of panelboards, sub-feed breakers to meet every load requirement.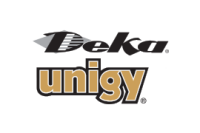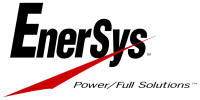 East Penn offers the highest quality, highest performance battery solutions designed to meet the specific demands of your telecom application.
EnerSys is the global leader in batteries, chargers and accessories for motive, reserve, aerospace and defense applications.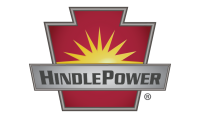 HindlePower Inc. is a manufacturer of DC part components primarily for the utility industry.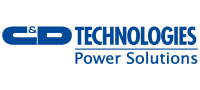 C&D Technologies, Inc. is a technology company that produces and markets systems for the power conversion and storage of electrical power, including industrial batteries and electronics.

Utilizing the latest advance design Oxygen Recombination Technology, Yuasa has applied their 80 years' experience in the lead acid battery field to produce the optimum design of Sealed Lead Acid batteries.
Midtronics is the leader in stationary and transportation battery management and testing.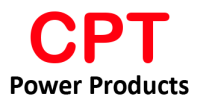 NorthStar is a global leader in designing, manufacturing and deploying an innovative range of batteries and power solutions.

CPT is our own manufactured DC power systems and accessories.

HOPPECKE Batteries have the widest product range in the industrial battery sector, based on our own lead-acid and alkaline (nickel cadmium) battery production.


UNIPOWER is a world leading provider of dependable high‐efficiency power electronics and energy conversion systems and power supplier.

Industrial Uninterruptible Power Supply Systems (UPS), Industrial Inverters, Rectifiers, Static Switches, 
Frequency Converters, Maintenance Bypass Switches and Batteries.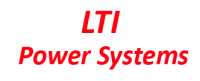 PDU Cables is the leading manufacturer and supplier of power-distribution cable assemblies in North America.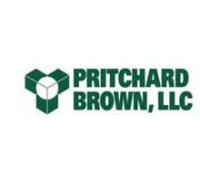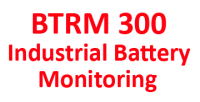 State of the art battery discharge testing equipment for remote backup battery systems.
State-of-the-art shelters and system integration.
Accessories/Services
All Weather "Outdoor" Communications Cabinets
Battery Spill Containment Systems
Replacement & Spare Parts
Battery Rack Systems (Steel & Fiberglass)
Engineering, Installation & Testing of Battery Systems
EPA Certified Battery Disposal